This earth is our priority.
We build for sustainability.
Making way for future generations.
Aiding Switzerland to reach Net 0.

Paving the way towards
a more sustainable future.
We're a full-stack design & development studio from Switzerland. We believe in sustainability, inclusivity, and ethical design. Our aim lies within making the tech industry a sustainable field.
We help our clients on their journey to becoming more sustainable & reduce their digital footprint.
We analyse your digital products and assist you in improving your digital footprint, f.e. by changing to clean energy sources.
We develop and design your new website or application to fulfil BCorp standards – making business a force for good.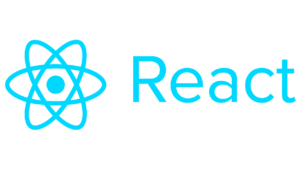 We are dedicated to continuously improving our services & infrastructure based on BCorp standards.
Let's talk!
We're happy to accompany you on your new journey. Reach out at care@zero.swiss or send us a message on +41 79 270 10 10.